From sweet connections to tormenting jealousy, from getting to know one's body and desires to learning how to affirm both, these short films remind us of youthful quests and passions. Four narratives and one documentary center on characters that navigate intense emotional terrain.
Length: 94 min

Swedish, French
(English subtitles)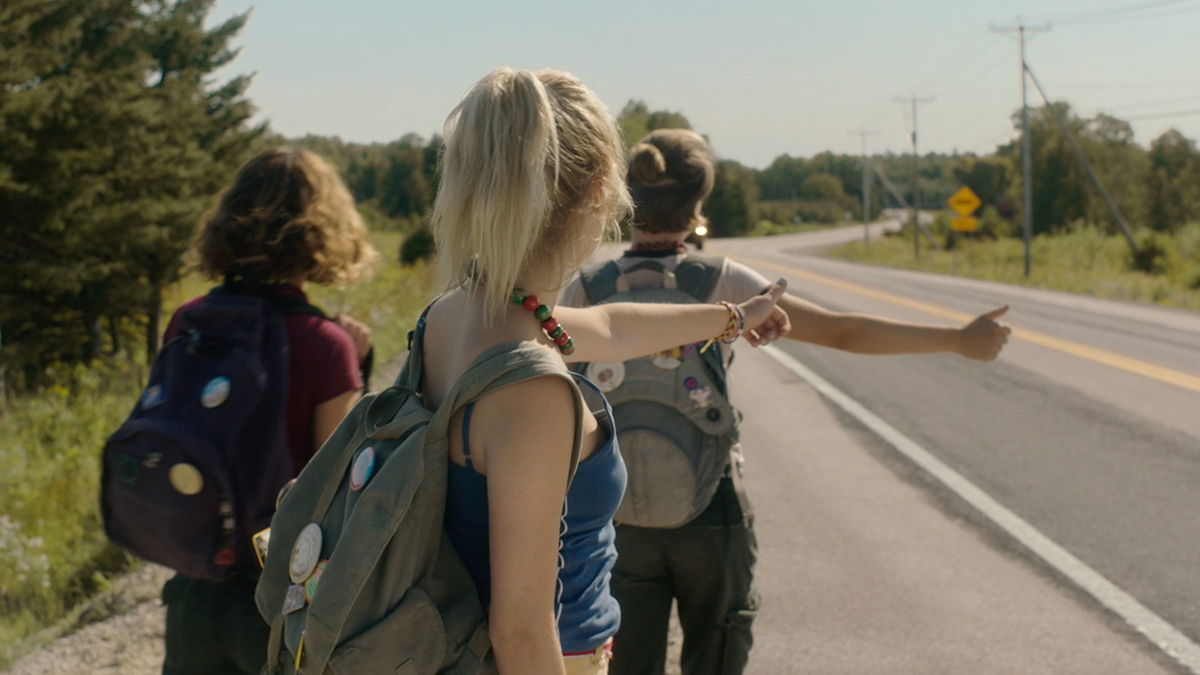 In the early 2000s, following her return from a long stay abroad, Amélie invites her friends, Maude and Pascale to a cottage. In a disturbing and isolated forest, Amélie tries to reconnect with her friend Maude, while the rivalry between her and Pascale takes a dark turn.
Content note: suicide.

French
(English subtitles)



by Lysandre Cosse-Tremblay
English, Arabic, Farsi
(English subtitles – only Arabic, Farsi parts)




Spanish, Wayuunaiki
(English subtitles)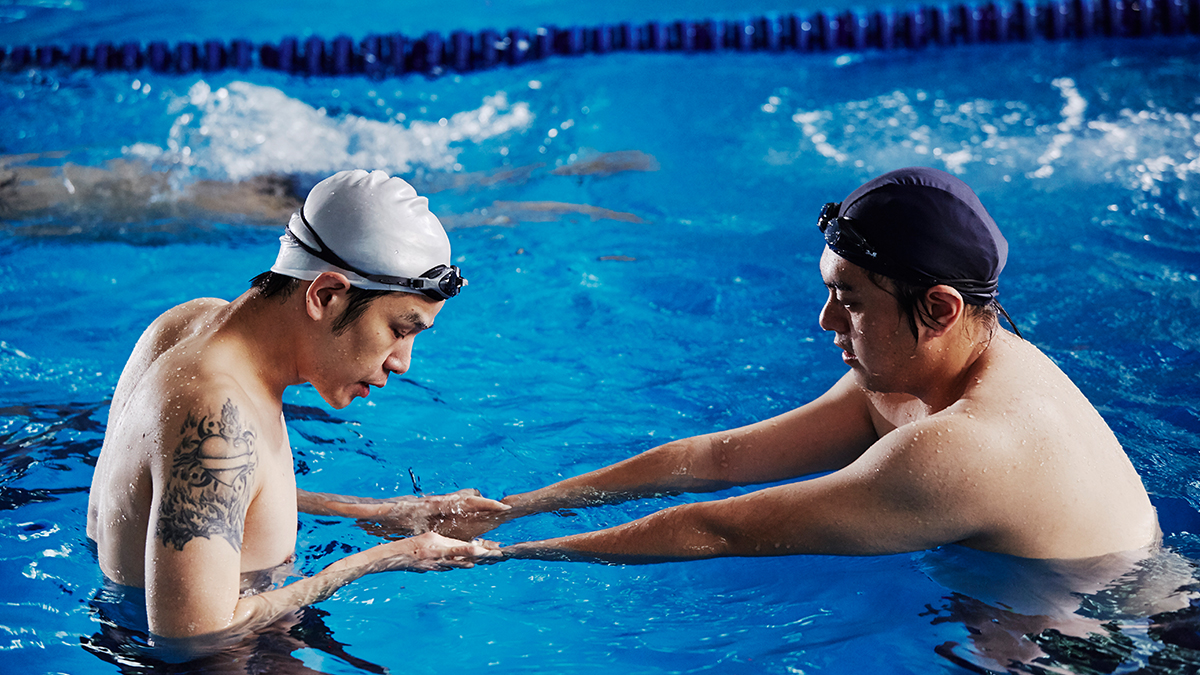 Hao, a chubby gay man, works as a janitor at a gay spa. For him, romantic relationships are an unreachable dream. One day, an attractive customer, Kai, walks into the place, and Hao has the opportunity to massage him. As they talk and get to know each other, they bond. However, things do not go as smoothly as Hao expected…

Chinese
(English subtitles)