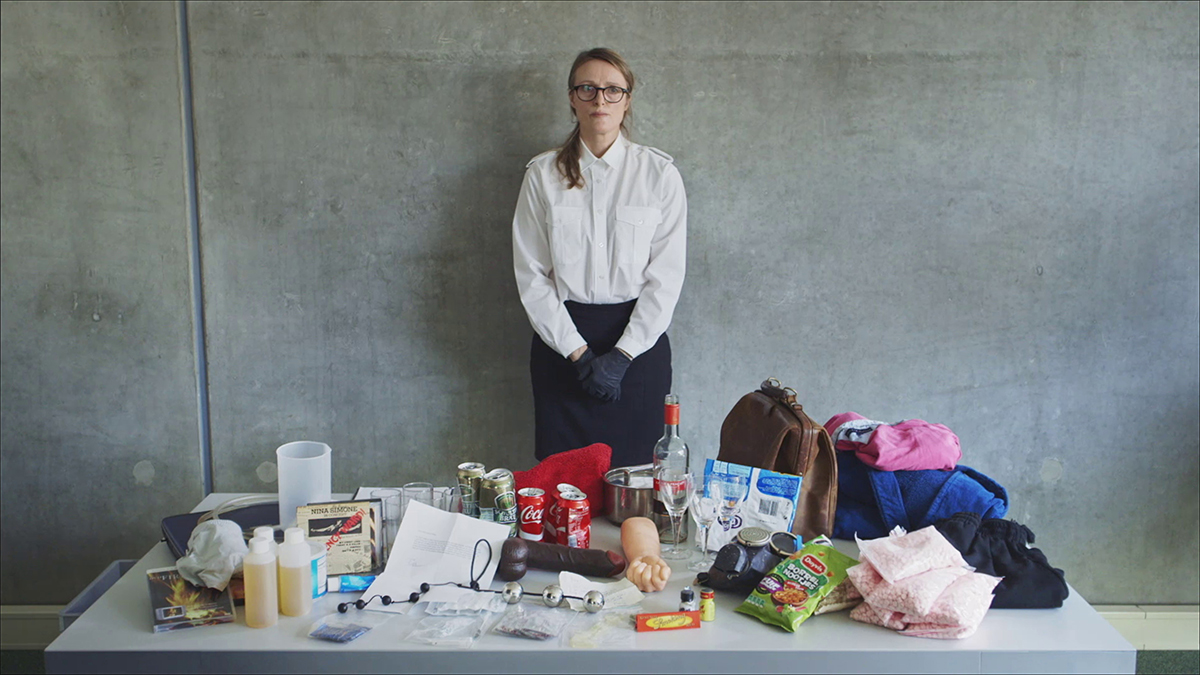 Based on the infamous Groningen HIV case, in which three men drugged other men and infected them with their own HIV-infected blood, Feast is a bold and provocative film that skillfully reflects the questions of life, death and morality that have emerged from one of the most disquieting stories in contemporary Dutch life.
Unfolding over seven individual vignettes, each directed by Tim Leyendekker but shot in collaboration with a diverse range of cinematographers, Feast blends reportage and surrealism, disbelief and empathy to unpack the repercussions and reverberations of a singularly shocking series of events.

Accomplished short film director Tim Leyendekker makes a directorial debut like no other. A singular voice that works together in a visual collaboration that highlights a darkness at the same time, questioning the existence of said darkness.

Dutch, English
(English subtitles)