This film presents the beautiful and touching story of inspirational transgender musician Beverly Glenn-Copeland, and his work discovered and acclaimed almost 30 years later. Glenn, now 77, shares with wisdom and passion how he transformed prejudice and suffering into rhythm, melodies and joy. Keyboard Fantasies is the title of the cassette he produced in his home with an Atari computer, a Roland drum machine, and a Yamaha DX7 synthesizer – a curious folk-electronica hybrid advanced of its time, now to be enjoyed as the soundtrack to his life. Without a doubt, this film conveys valuable messages that anyone will be grateful to hear.
"Welcome the child whose hand I hold. Welcome to you, both young and old. We are ever new."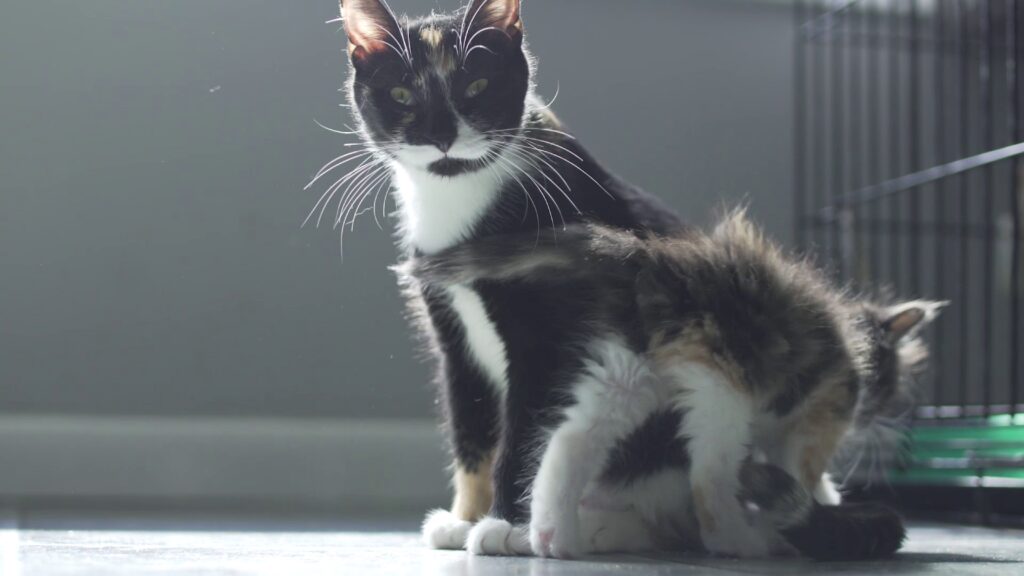 SUPPORTING FILM
You Were an Amazement on the Day You Were Born

Beautifully illustrated with a collage of images of animals, insects and landscapes, the film follows the life of a woman from her birth in the early 70s to her death in the 2040. A series of life episodes are presented with humor and tenderness, showing the complexities of growing up, the navigation of ups and downs, moving from happiness to loss, from sorrow to joy. You Were an Amazement on the Day You Were Born is a delicious trip into a biography to accompany with open ears and eyes.
Content note: suicide attempts.

by Emily Vey Duke, Cooper Battersby