North By Current
North By Current will be screened with German-language closed captions (subtitles for deaf and hard-of-hearing people)
also available online from Thursday, August 12th, 4:00pm until midnight, Sunday, August 15th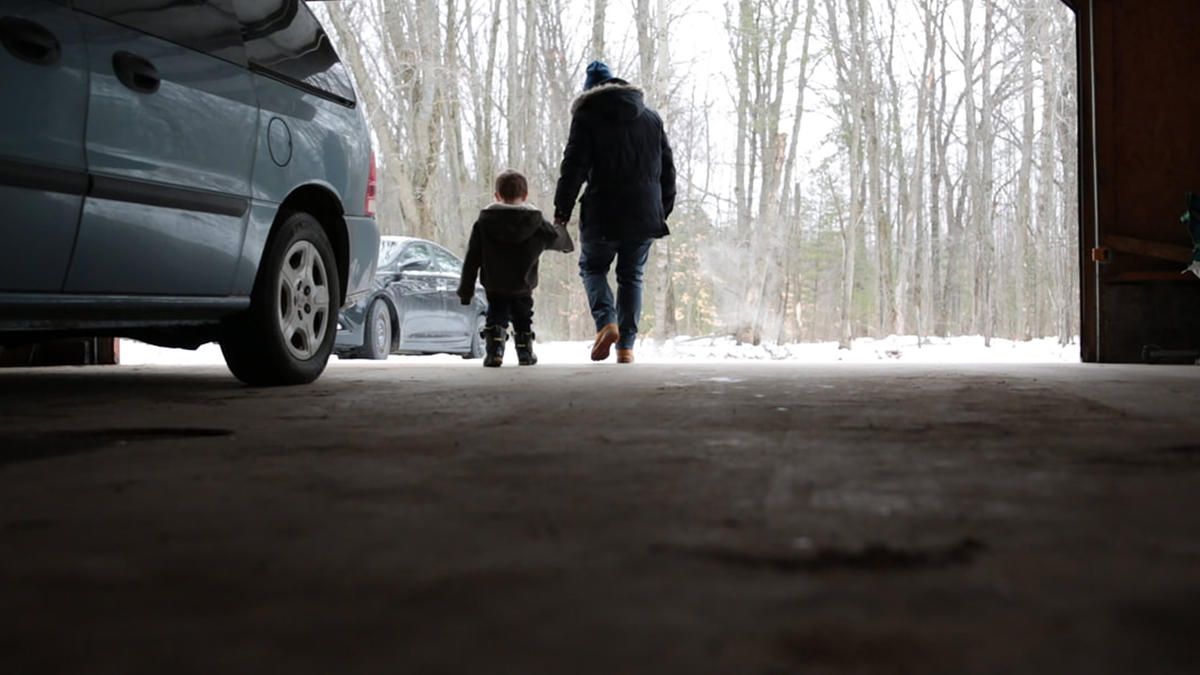 North By Current is a visual rumination on the understated relationships between mothers and children, truths and myths, losses and gains. After the inconclusive death of his young niece, filmmaker Angelo Madsen Minax returns to his rural Michigan hometown, preparing to make a film about a broken criminal justice system. Instead, he pivots to excavate the depths of generational addiction, Christian fervor, and trans embodiment.
Lyrically assembled images, decades of home movies, and ethereal narration form an idiosyncratic and poetic undertow that guide a viewer through lifetimes and relationships. There is a beauty in the images, a sadness in the editing and a striking force of emotion that will pull you into this deeply personal work. With an honesty that accompanies you throughout this family portrait, this story cuts deep yet comes with many moments of self reflection. Like a burst of fresh Michigan air, this is one film that will stay with you.
We will hold an online film talk with Angelo Madsen Minax on Friday, August 13th, at 5pm. Please join us for the open discussion! We will soon update this page with a registration link.