The guitar and the singing, united and lonesome, at the seaside or like a flower in the wind – be prepared for a tender but potent soundtrack. Facing both societal repression and a virus that forever impact's one's life, our protagonists embody the strength that comes with walking the streets and taking the stage. From blossoming buds to perishing peers, these six short films show the refuge and resistance that lie in community, art, and performance.
Length: 95 min

Portuguese
(English subtitles)



Spanish
(English subtitles)


Trans*Atlantic family bonds, established by the love for art and cyberspace. Alma Negrot, Make-Up artist and Performer in São Paulo chats with mother Aérea Negrot, whom she has never met before, on the day of Bolsonaros Government takeover. How do we create alliances to challenge the status quo of Make-Up?
Drehbuch / Script
Simon(e) J. Paetau, Aérea Negrot and Alma Negrot

by Simon(e) Jaikiriuma Paetau & Aérea Negrot
Portuguese
(English subtitles)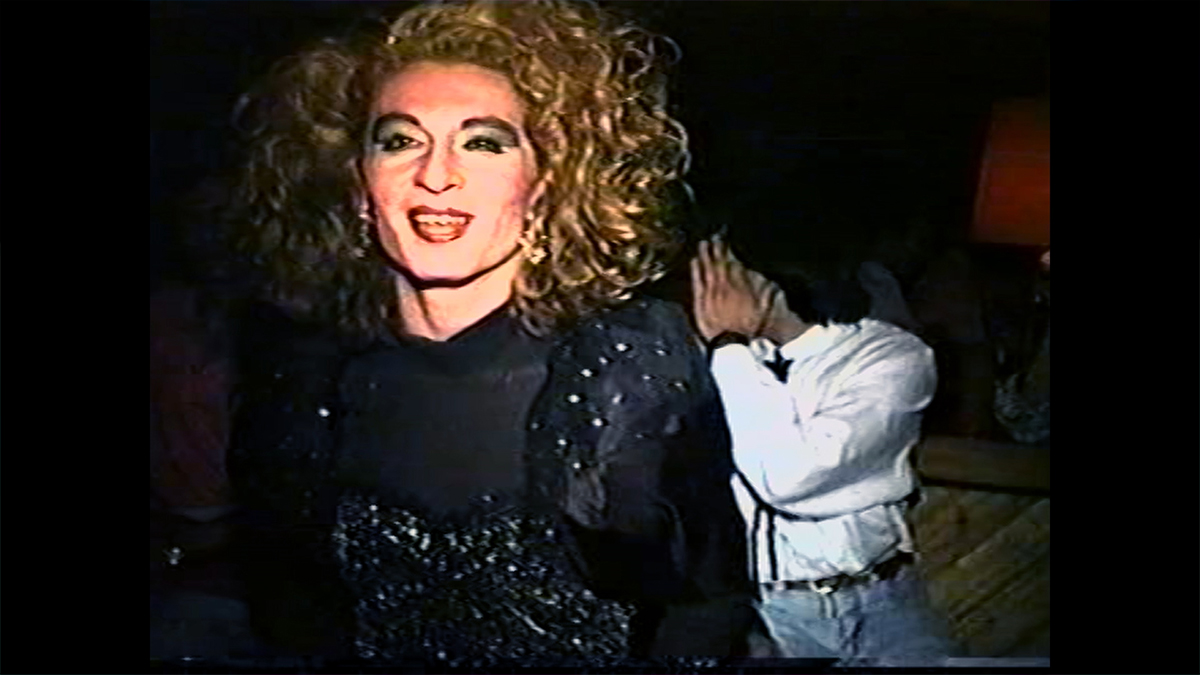 In Córdoba, far away from Argentina's capital city, the end of a military regime promises a spring that doesn't last long. "La Delpi" is the only survivor from a group of transgender women and drag queens, who began to die of AIDS in the late 80's. In a catholic and conservative city, the Kalas Group made their weapons and trenches out of improvised dresses and playbacks. Today the images of a unique and unknown footage are not only a farewell letter, but also a friendship manifesto.

Spanish
(English subtitles)






Portuguese
(English subtitles)


Performance, Documentary, Experimental