The magical, the weird and the wonderful can sum up pretty much all animals, yet the correlation with human behaviours is reflected tenfold in this strange but familiar short film program. In a dream-like state, we imagine the peculiar and are able to transform a vivid reality into a horrific palette of colours and forms. A place with no escape, similar to a zoo where creatures are observed in their lockdown lives. Observations take on another meaning after 2020; mosquitoes and relationships are put to the test with epidemic undertones. The metamorphoses of a foley artist and animal greet us in an empty theatre, so let's return to a reality where a man's body is inhabited by ants.
Length: 100 min



Performance, Experimental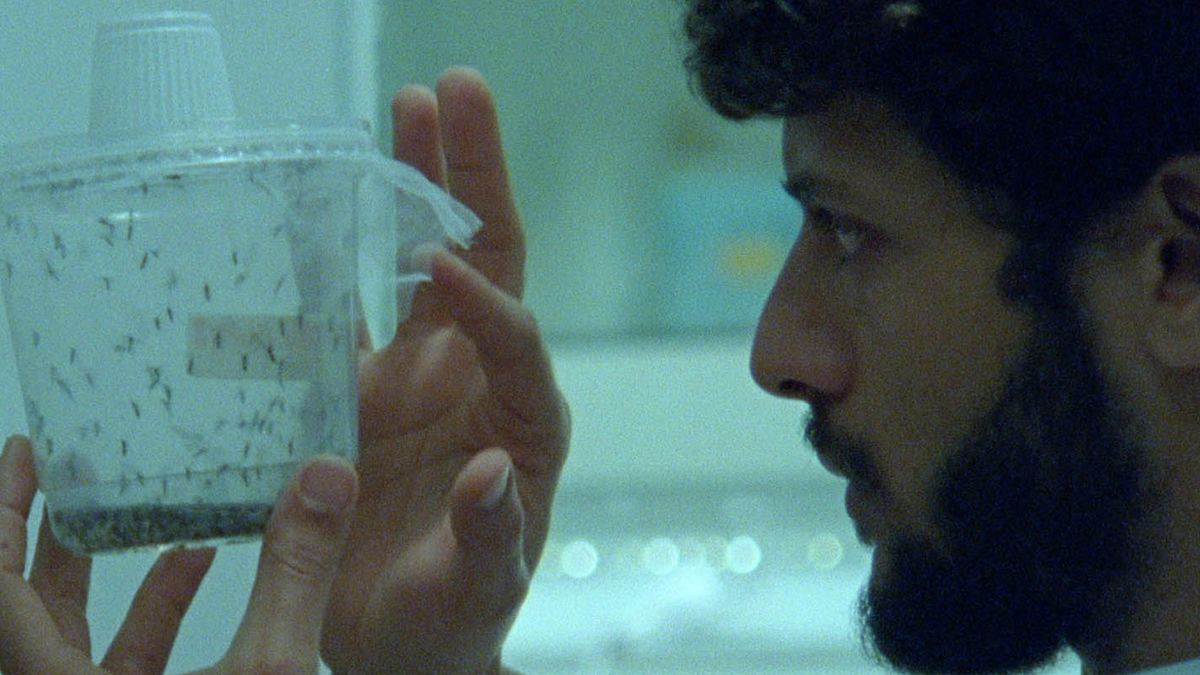 Between a house in the Atlantic forest and a genetically-modified mosquito factory near São Paulo, a polyamorous, non-binary relationship struggles to survive an epidemic spreading across Brazil. While in the factory millions of mosquitos are born daily inside test tubes, the power dynamics between Helmut, Calixto, and Tao only intensifies. The Bite is a film found somewhere between horror, science fiction and a queer drama.

Portuguese
(English subtitles)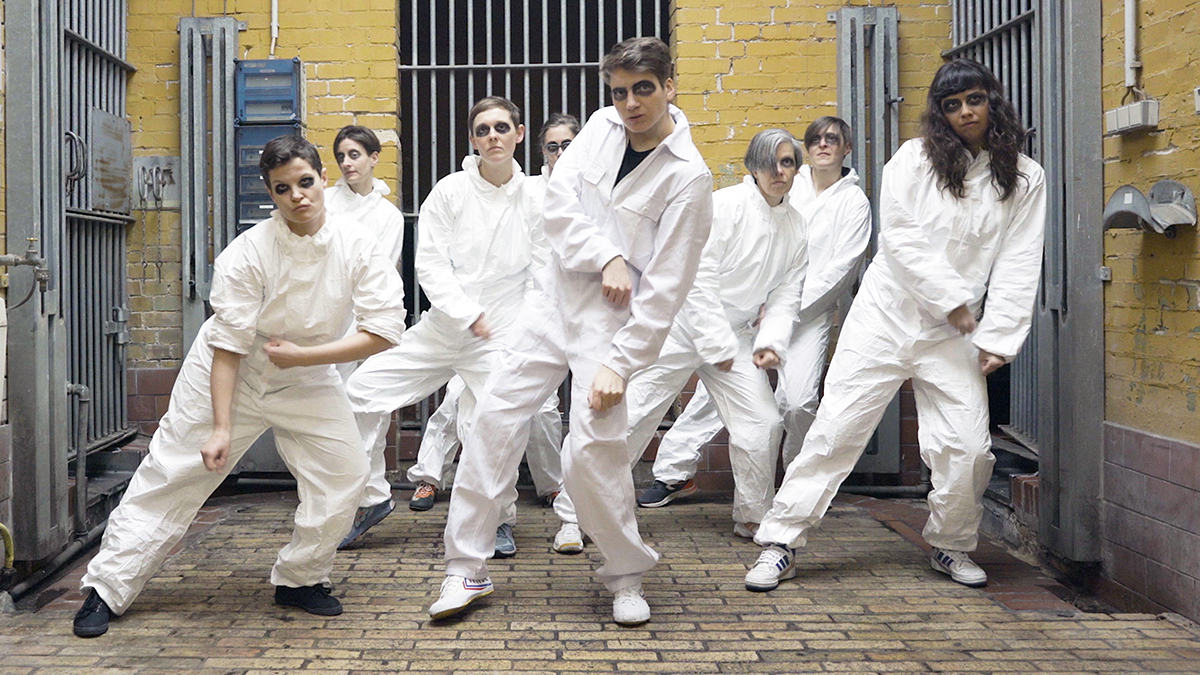 PANDA MOONWALK or WHY MENG MENG WALKS BACKWARDS
In Kerstin Honeit's video work Panda Moonwalk or Why Meng Meng Walks Backwards, human and inhuman bodies actively and resistantly assert themselves in the context of social injustices.
Since 2017 the two Giant Panda Bears Meng Meng and Jiao Qing have been hired out by China to the Berlin Zoo for millions of Euros. Unfortunately for the Zoo this profit seeking attraction did not work out as planned – in fact it worked backwards. Meng Meng, the female Panda will only walk backwards – probably protesting against her imprisonment.
Surprisingly the international press takes a different, sexist route and suggests that Meng Meng's behaviour relates to the fact that she has not yet bred and is seeking attention. Kerstin Honeit's video aligns Meng Meng's protest with other performances of protesting bodies using movement in public space to address grievances.
Kerstin Honeit will be present for a Q&A after the screening.

German, English, Chinese
(English subtitles)



Performance, Experimental



Experimental, Documentary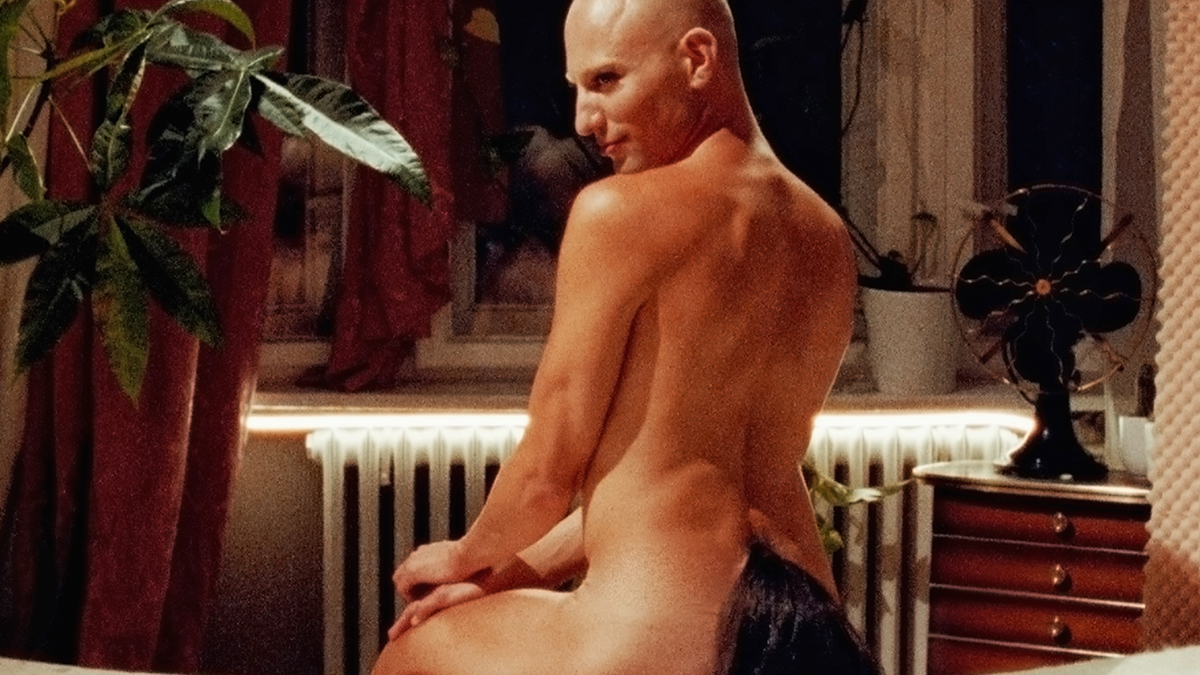 A foley artist creates sounds for a film starring a dressage horse and dissolves into his own imitation.
As the character in the film, played by the gender fluid performer Simon(e) Jaikiriuma Paetau, seems to transform into a gender-defying centaur, the film reflects on the boundaries between the human and the animal as well as on fictional gender roles and their transcendence.
Shot on 16mm film, Passage alludes to Eadweard Muybridge's pre-cinematic experiments with horses.



Performance, Experimental

Vietnamese
(English subtitles)