These eight short films guide through a reflection of personal, collective and systemic trauma. A reflection on body, society and a claim of becoming your body without a violent intervention from outside. The journey of becoming adults who are handling their childhood trauma meanwhile surviving and healing. A visual reflection in personal, political and social dimensions.
Length: 83 min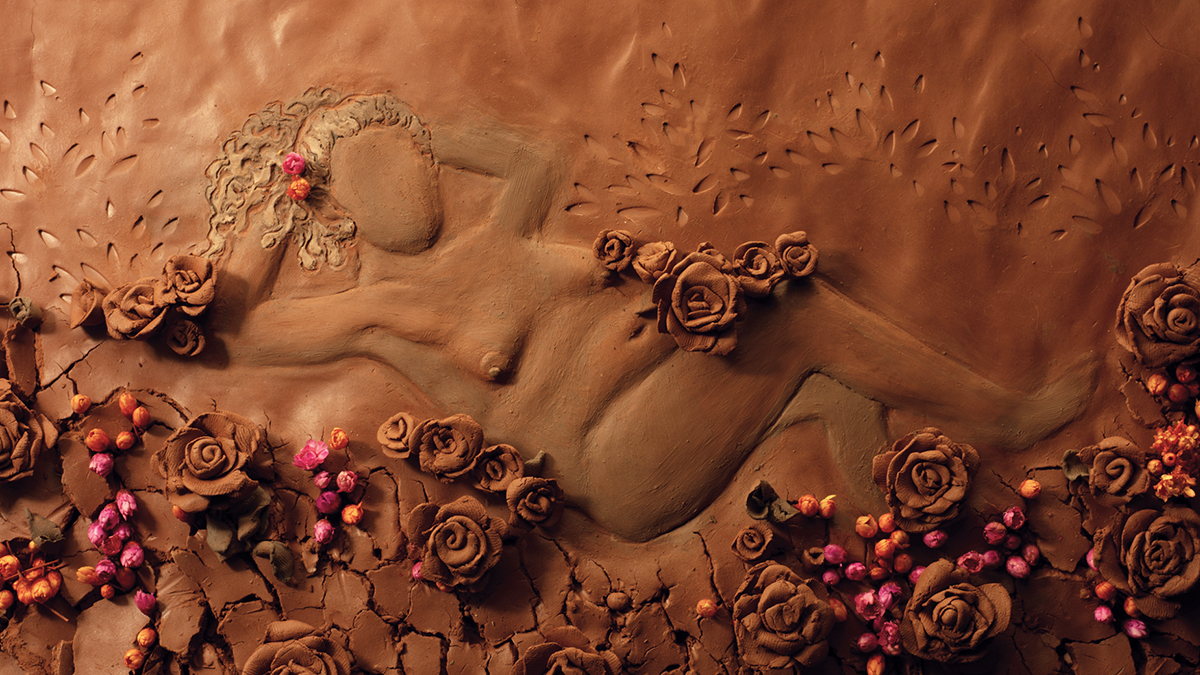 Rare, medium rare, medium, medium well, and well done. Painted on a ceramic plate, Rachel is a fat child disgust for her mother. During adolescence, represented by watercolor brushstrokes, Larissa rediscovers her body and her menstruation capacities.
In the prime of life, between glitches and digital noises, the singer Raquel exposes the risks that she faces every day for being who she is.The clay in constant metamorphosis is the body of Valquiria transforming through the climacteric. The actress Helena lgnez, icon of Brazilian cinema in the 60's, painted over the 35mm film, tells how her body was important for her career, and also how she was abused. Five women and their relationship with the body from childhood to old age take form in Flesh.

Portuguese
(English subtitles)



Portuguese
(English subtitles)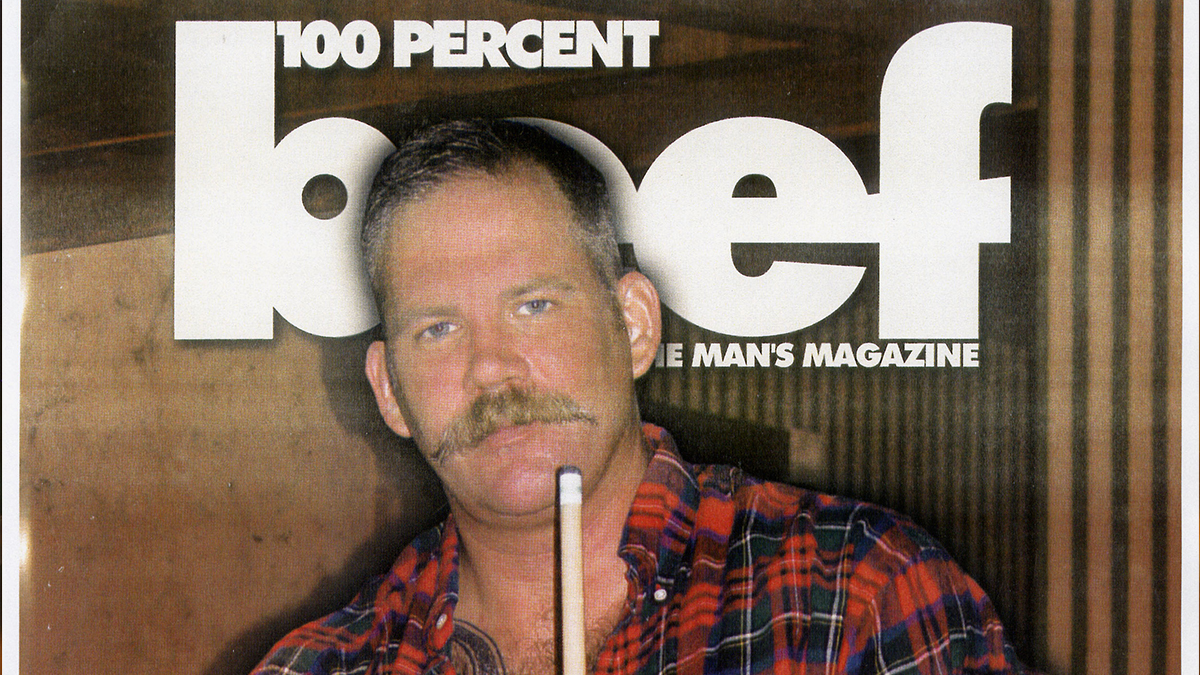 A conversation with Rick, the worldwide Web's most celebrated gainer…
Gainers are men who purposefully gain weight because they enjoy inhabiting a fatter body.
The video explores the gainer's bodily transformation in order to challenge our preconceived notion of desire, beauty and masculinity.

Canada, United States, 2002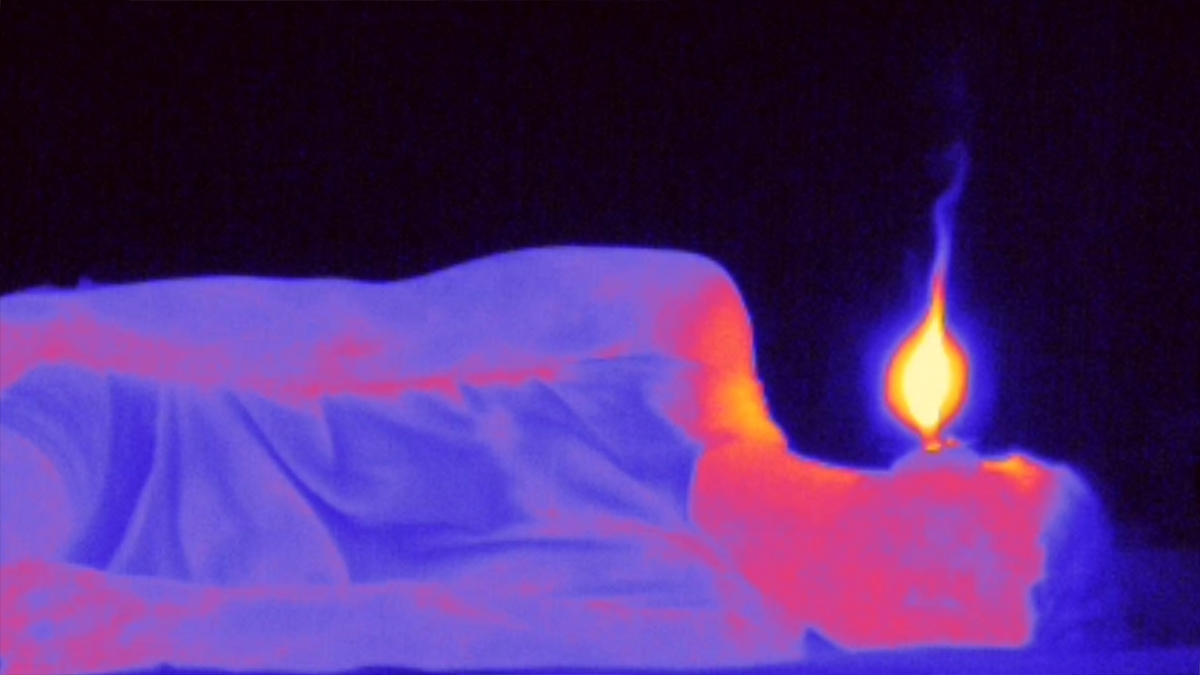 Untitled Sequence of Gaps
Composed of short vignettes in different techniques and materialities, Untitled Sequence of Gaps uses the form of an essay film to approach trauma-related memory loss via reflections on light outside the visible spectrum – on what is felt but never seen. Carefully shifting between planetary macro scales, physical phenomena and individual accounts of affective subject formation, the artist's voice considers violence and its workings, class and queerness not through representation but from within.
The video's montage is slow and rhythmic, yet also uneven. The flow of images is interrupted by gaps that hold no less significance than the imagery itself. Footage in which public visual memory stands in for personal remembrance exists alongside sequences recorded via infrared imaging and scenes captured under ultraviolet light or microwave radiation. While pondering the effects of the invisible and the power inherent in shifting violence beyond visibility, the piece simultaneously reflects upon the digital archives and technologies that help shape the contemporary human's relation to past, present and future.
The work tests the limits of vision and recordability, contemplating instances where a subject remains opaque to itself. Ghosts appear from holes ripped into time by an unremembered childhood, and a recently abolished witch-burning ritual in the artist's rural home town serves as a foil against which to question the politics of visibility.
Vika Kirchenbauer will be present for a Q&A after the screening.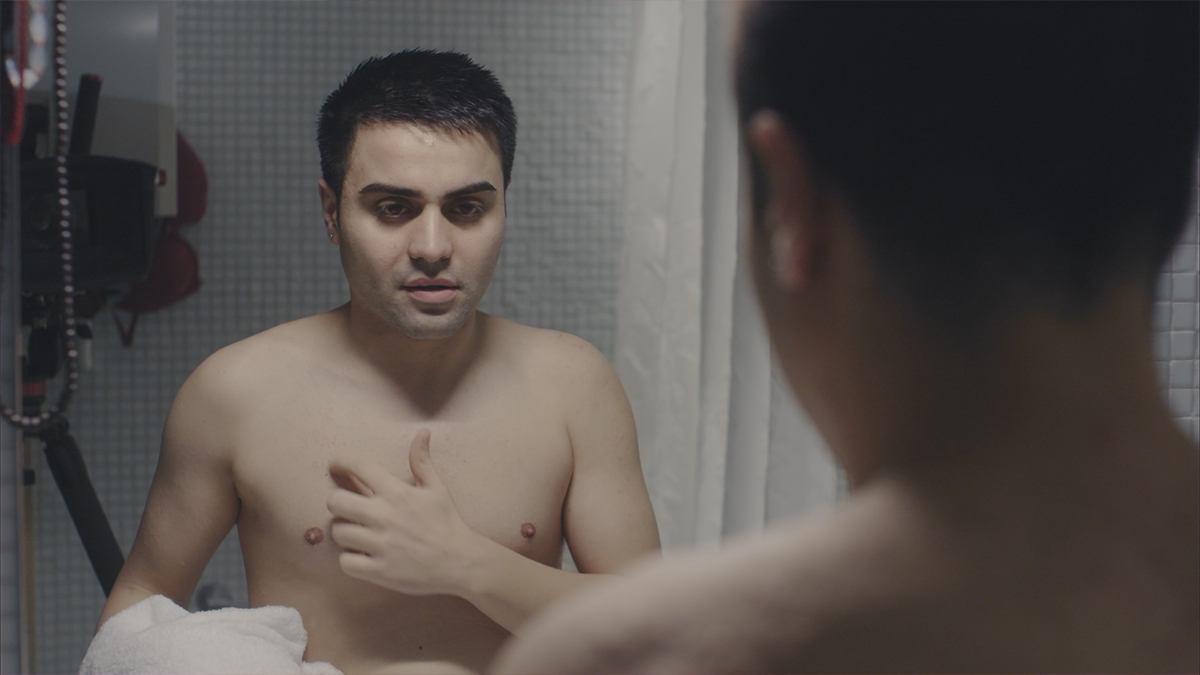 Letter to my mother // Yek nameh be madaram (نامه ای به مادرم)
In a bold and heartfelt cinematic letter to her mother, Amina Maher reveals the most painful of childhood secrets. The film explores gender confusion, sexuality, guilt and repression in relation with violence and identity. Letter to my Mother is a means for survival, a way to stand, speak up and understand. It is an attempt to break taboos and push boundaries – both social and personal, and to create life and art out of the darkest experiences.
Content note: sexual violence.
Amina Maher will be present for a Q&A after the screening.

Farsi
(English subtitles)



Documentary, Experimental
Provoked by the Twitter response to the Eric Garner "I Can't Breathe" t-shirt design, "The Comic Sans Video" is a "desktop cinema" essay on the ways in which taste is determined by race, class, gender, drawing in equal parts on the theoretical writings of Pierre Bourdieu and conversations with two colleagues and my mother.



Documentary, Experimental



Performance, Experimental