As we welcome you back to another opening night, we do want to prepare you for a program that defies the narrative, that revels in its feminist roots and celebrates the androgynous, the activist and the language of the bird. A poetical story about androgyny speaks to more when identity and labels surface, but names and boxes can be powerful tools in re-imagining your own path. Cruising through parks, forms, and traditions, our birds share songs of love and outcry. The short form is back in its experimental glory, and, in sticking with tradition, is the perfect way to open our 15th anniversary.
Length: 88 min
Melina Pafundi, the director of Cuando el niño andrógino (When The Androgynous Child) will be present for a Q&A after the screening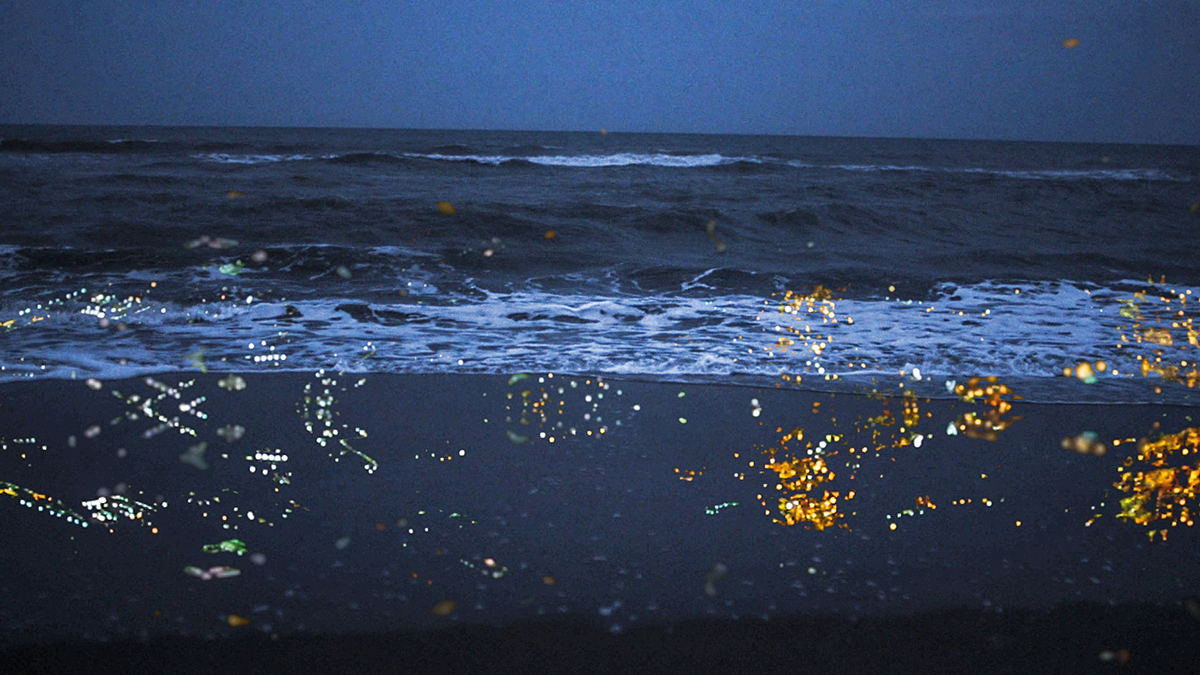 Cuando el niño andrógino (When The Androgynous Child)
When the child speaks from his or her androgyny – which is neither truth nor appearance, neither male nor female, but all at once – they will return to the places where they have belonged. He or she remembers and claims their identity as a foreigner, refugee, bilingual, rejected for not being a man or woman at all.

German
(English subtitles)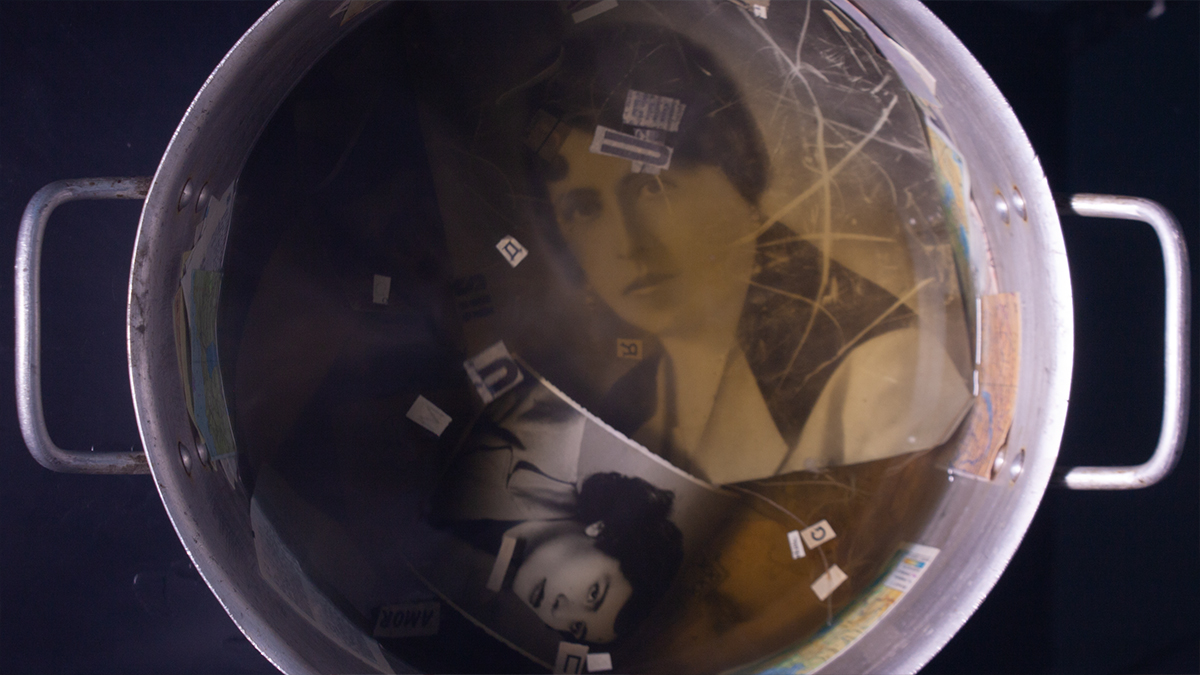 "You yourself will be that other woman you have never seen" The imaginary woman is an animated experimental poem about the intimate transformation of a woman. Collecting spellings, questions and songs this animated poem portraits feelings of rupture, reflection and love. The imaginary woman breaks the shape of the ordinary woman, to empower other ways of exploring femininity. She is the portrayal of one and multiple women, she is the blurred and unbalanced woman who keeps watch over herself, and she finds in her sensitivity many possibilities to embody the femininity and other ways to assume love. This woman shows her reflection in the others through the internal dialogues, dealing with the rupture and the power of thoughts, images and emotions that inhabit in her memory.


by Laura Tatiana Benavides
Spanish
(English subtitles)


Léo Bittencourt / Juliano Gomes
The night side of a modernist icon. The fauna and flora of Roberto Burle Marx's gardens inhabited by visitors to Flamengo's Park while the city of Rio de Janeiro falls asleep. "Fireflies" is a fabulated ethnography of the night at Flamengo's Park.
The editor Waldir Xavier and the actor Rafael Medina will be present for a Q&A after the screening.

Portuguese
(English subtitles)



German
(English subtitles)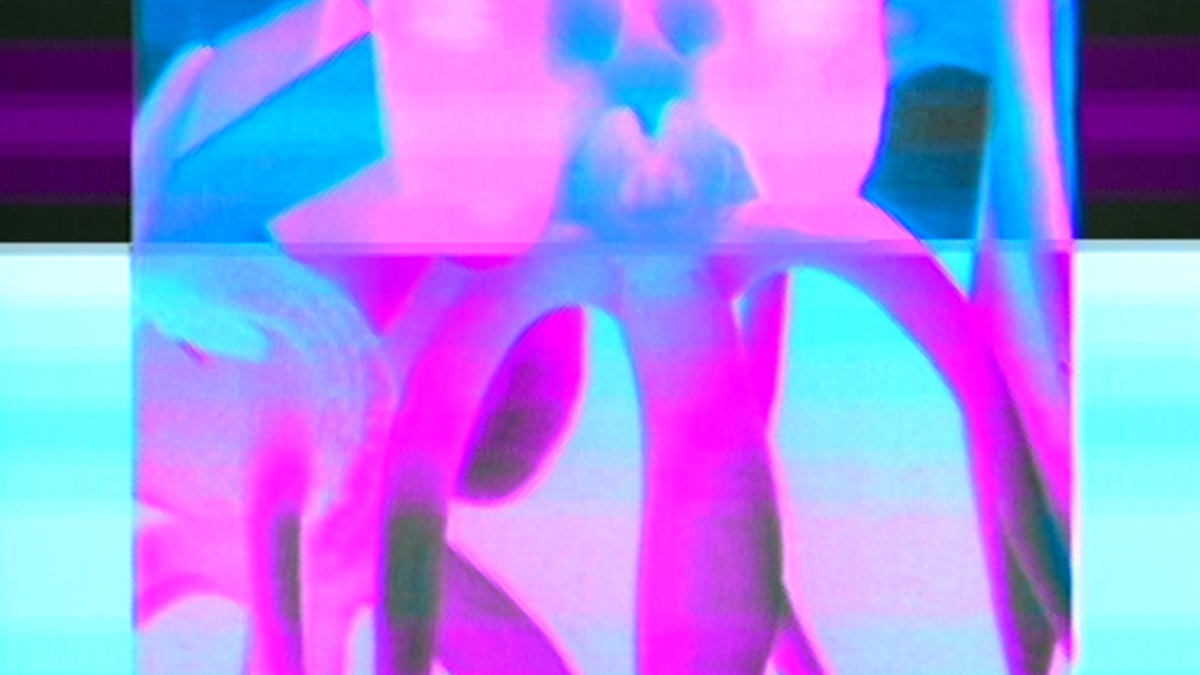 Following a diary-like aesthetic, deep colours and thick textures covers images of nature. Distorted by analog manipulations, their materiality seem to capture a sense of discovery and, at the same time, a feeling of oppression. Surprisingly, the images oscillates between being very close and distant, playing with absurdity and intensity. Like if someone was entering a mysterious place and going out very quickly, Plant Dreaming Deep is probably a joyfully overwhelming glimpse of transitions happening in daily-life.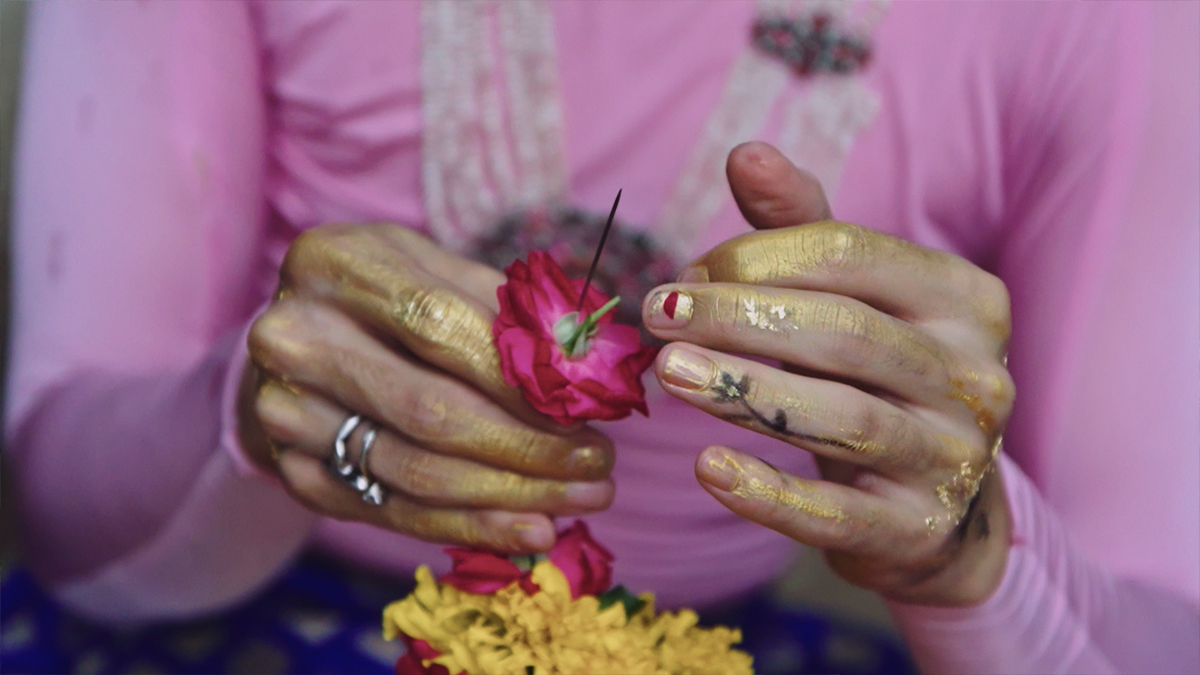 Drawing upon Sufi traditions of interpreting Islamic sacred texts where love and equality are celebrated, Journey to the CharBagh is a poetic and experimental exploration of queerness from a Muslim perspective. The narrative focuses on the figure of the Buraq, a winged mythological creature with the ability to travel to heaven, encountering terrestrial and celestial beings, moving toward a spiritual and queer awakening.

Punjabi
(English subtitles)





Documentary, Experimental