Manifestos are written and taken to the stage, connections made across time and space: With whom do we form community in our struggles against colonialism, patriarchy, and capitalism? Who are our elders? What does the past behold, what future do we long for, and how do we embrace an already uncertain present? These short films explore ancestry and vision, create tender bonds and celebrate the power of the manifesto in its manifold forms.
Length: 73 min

English
(English CC – SRT)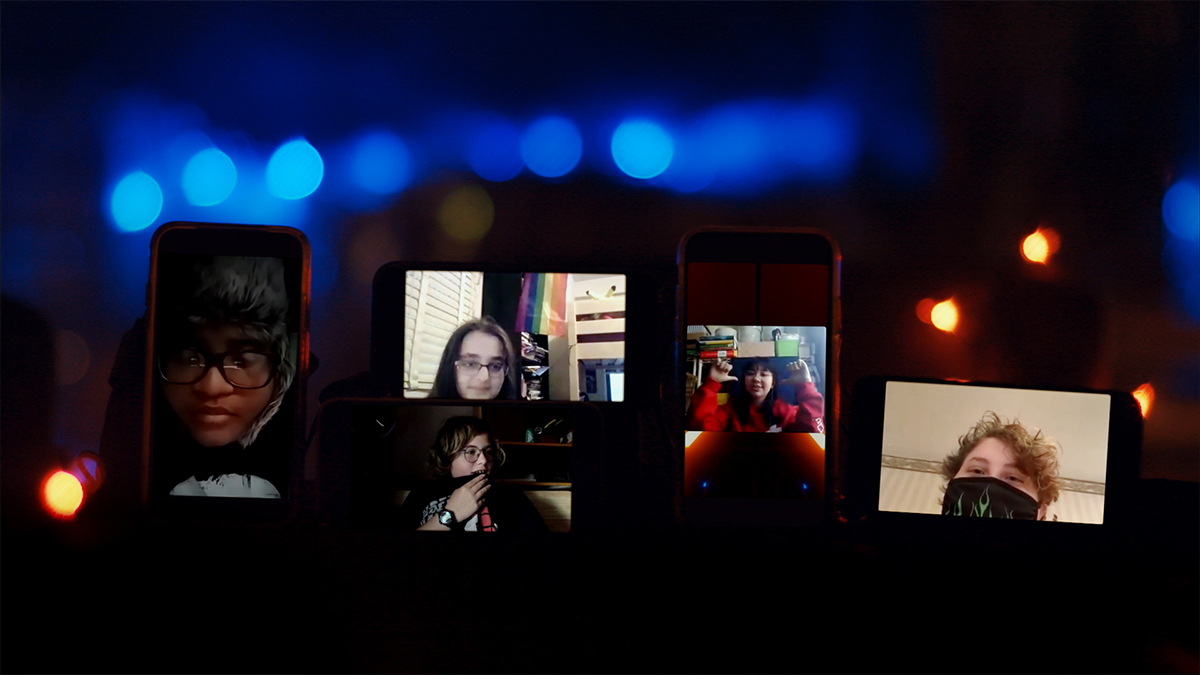 Tracing Utopia is an odyssey into the dreams of a group of queer teens in New York City as they envision a better world. Directed by Catarina de Sousa and Nick Tyson, this short documentary imagines a form of queer community transcending time, through glimpses of a utopia made manifest in the streets, in community spaces, and online. A collaborative manifesto weaves these pasts and futures together–calling for the change that queer youth strive for today: "As queer teens in Queens, we demand this in order to build a better world."

by Catarina de Sousa, Nick Tyson


Documentary, Experimental, Animation

by Eva Kaukai and Manon Chamberland
Inuktitut
(English subtitles)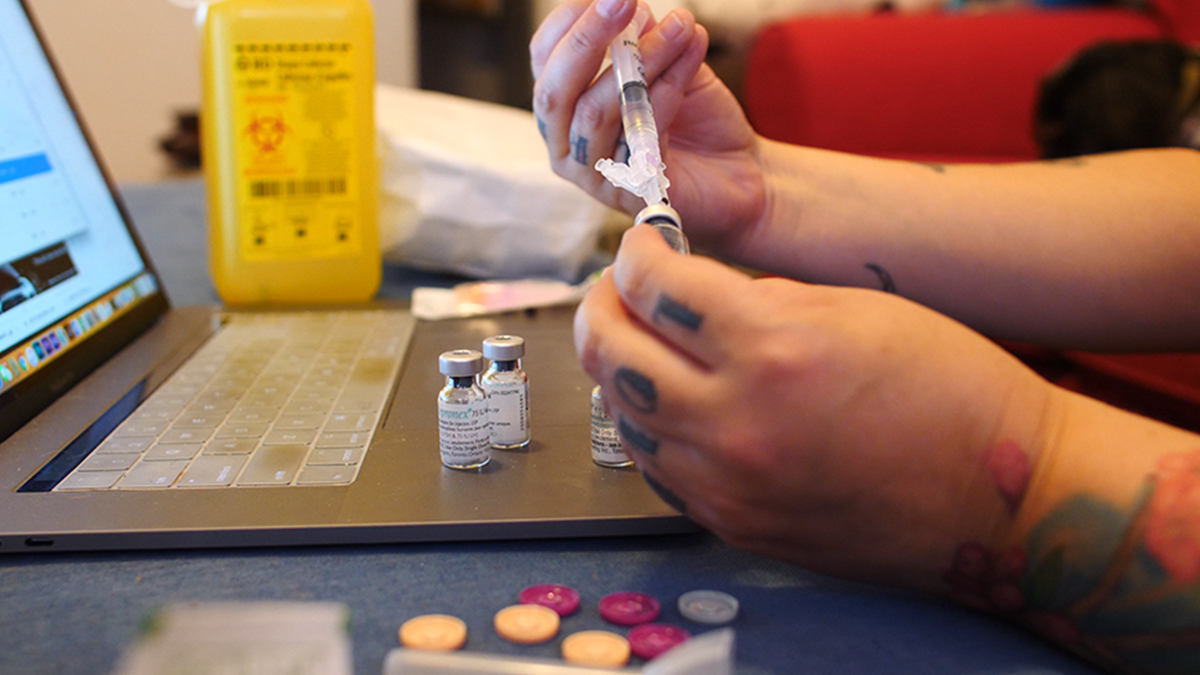 This film parallels resource extraction with the booming child apprehension Industry. As the filmmaker reviews her life and how these Industries have affected her, she also reflects on having her own eggs retrieved and frozen to make an Indigenous baby.

We will hold an online film talk with Bettina Blanc Panther (I am a Believer in this programme) and Thirza Cuthand (short films Extractions in Shorts 4: Landscapes of Empowerment; Less Lethal Fetishes in Shorts 9: Open Access, Subtle Touch) as well as Reclamation in Shorts 4: Landscapes of Empowerment) on the topic of nature-society relations on Sunday, August 15th at 5pm.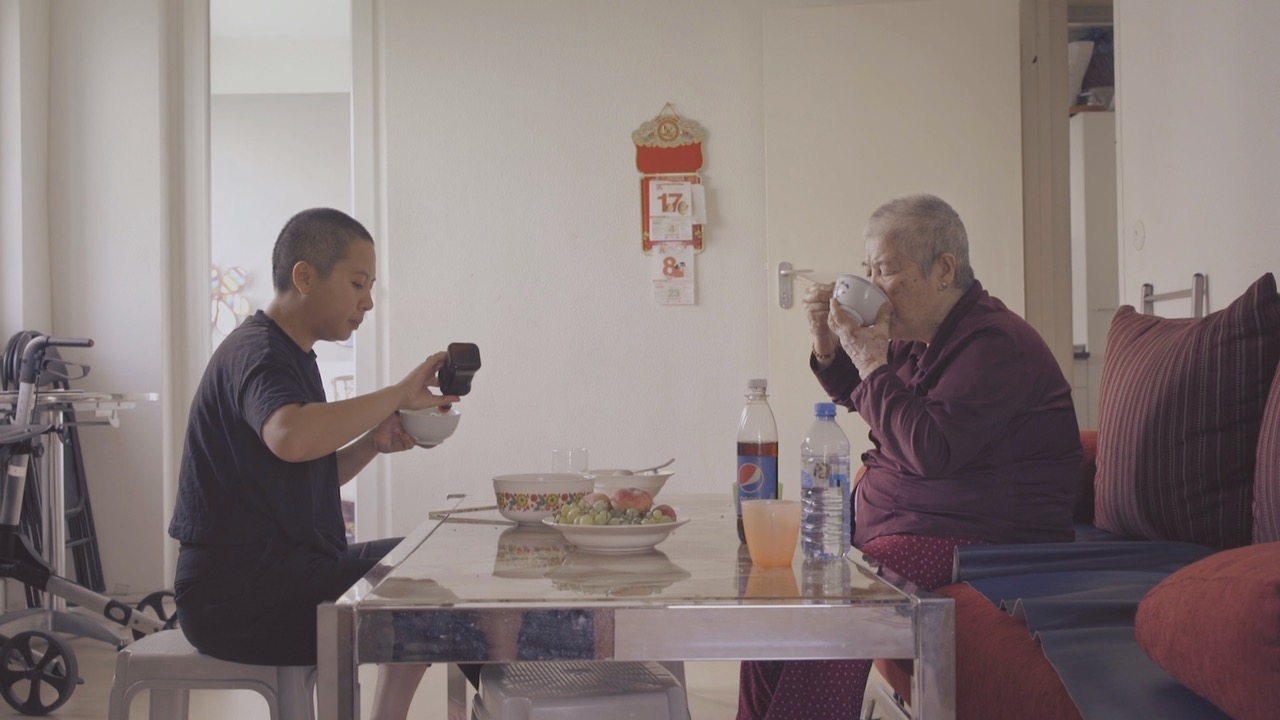 The tender relationship unfolds between an elderly Vietnamese grandmother and her granddaughter, who was born and brought up in Germany. While they spend a day together at grandmothers apartment in Berlin-Reinickendorf, they begin to share small discoveries of everyday life and larger, existential questions. 
Thùy Trang Nguyễn will be present for a Q&A after the screening.


Vietnamese
(English subtitles)